Best Global Brands 2021
Against a background of profound global economic, social and technological change, the 2021 Best Global Brands report recorded the largest brand growth ever.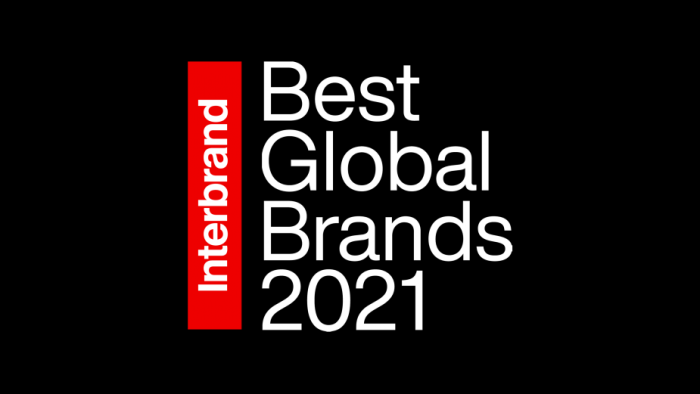 Top 20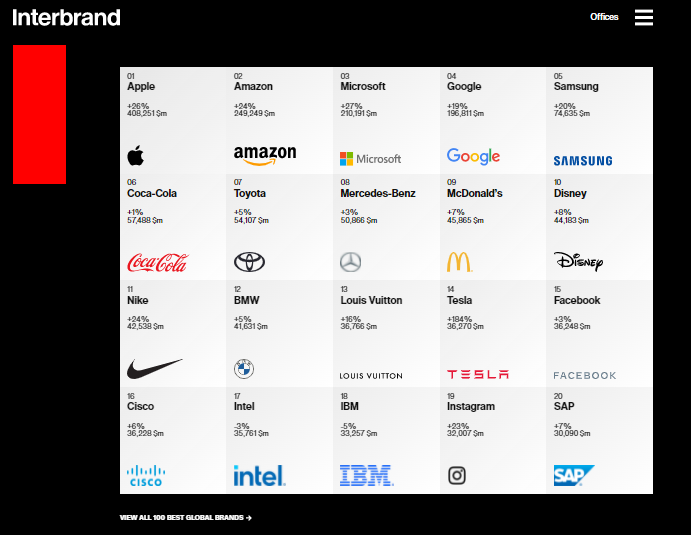 Biggest Risers
2021's top risers shared strong performances on three brand strength factors: Participation, Agility and Direction. The technology giants Apple, Microsoft and Amazon continue to shine, making up the top ten alongside fast risers Salesforce and Adobe.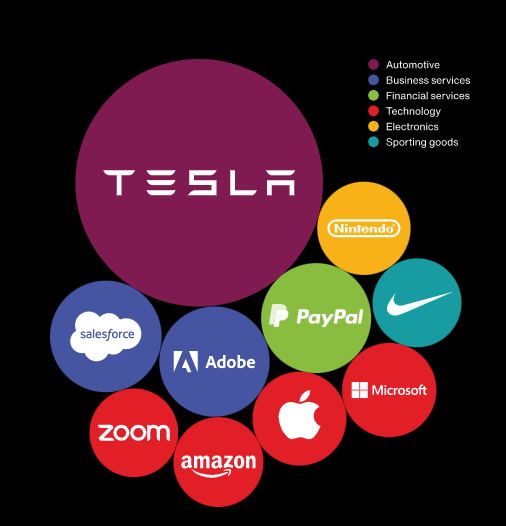 VIEW ALL 100 BEST GLOBAL BRANDS
Source: interbrand