RIP Pradeep Guha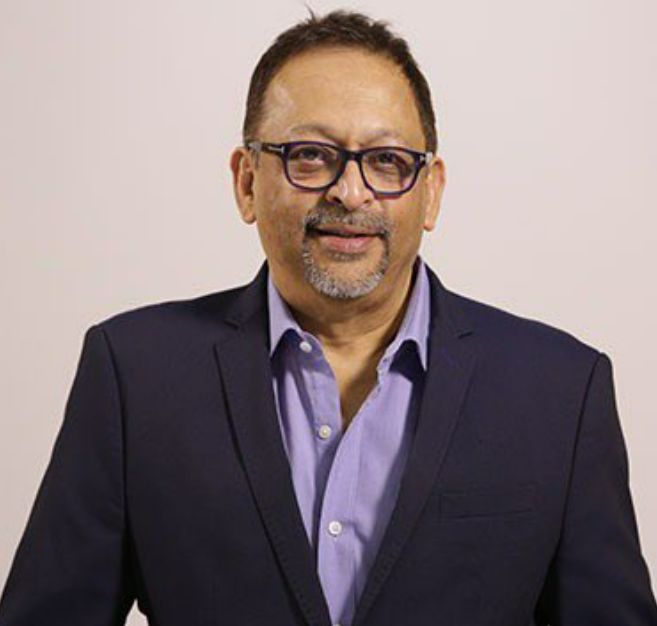 The demise of media and advertising doyen Pradeep Guha has left a huge void in the industry as well as in the hearts of his many friends and admirers.
There is no other person who successfully conducted three Ad Asia Congress'. The first one was in 2003 in Jaipur, which even today is a benchmark, others have not come close to. He was then the Chairman of the Organizing Committee. Pradeep Guha, as the Chairman of AFAA (Asian Federation of Advertising Associations), was instrumental in the smooth and fruitful conduct of Ad Asia in Delhi in 2011
and in Hanoi in 2013. His penchant for being completely hands-on worked wonders for these events.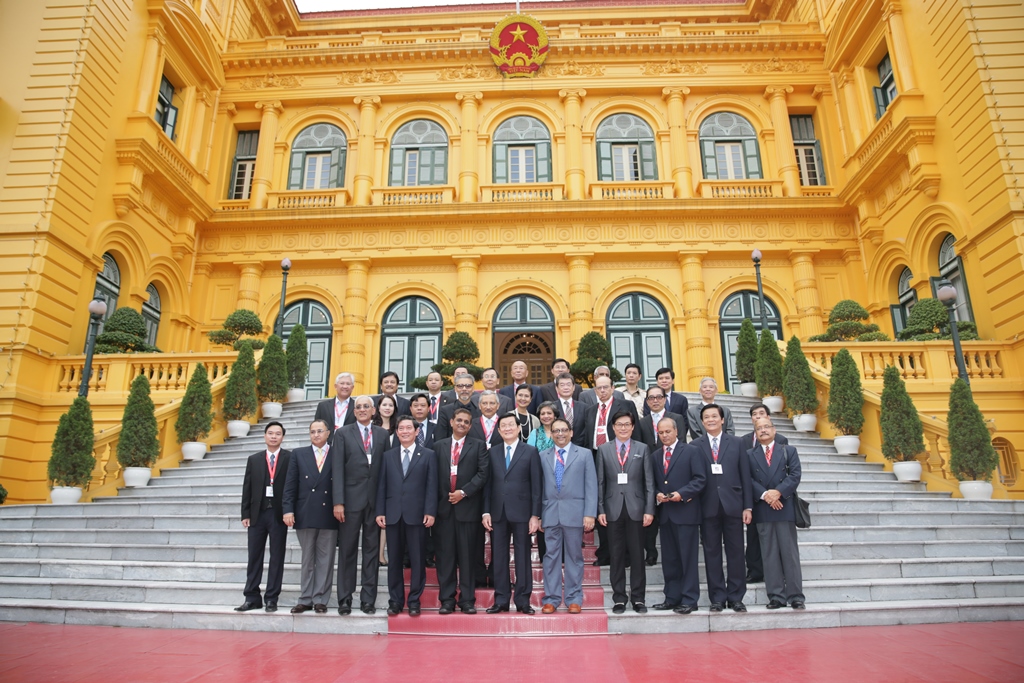 Pradeep Guha was initially elected as AFAA Chairman for two years in 2010 but was unanimously elected for an unprecedented four-year team for the great contribution he has been making to the progress of AFAA and the advertising community in the Asian region.
His contribution to the rise of India's advertising on the global stage is acknowledged. As President of Times of India, the world's largest English newspaper, he introduced the Cannes Advertising Festival to that country. He not only promoted the Cannes Festival for award entries but also motivated a few hundred to participate, learn from the festival and make it an annual pilgrimage for creative people from India. This raised the bar for Indian creativity in general and India has consistently won big at Cannes thanks to his initiative. Pradeep has lobbied hard and ensured that India's creative and media fraternity were also a significant part of the Jury, and once even to head the jury panel. The cocktail-dinner party that he hosted at the Cannes beach was legendary, attended not just by Indian delegates but by senior creative and media fraternity from across the globe.
Pradeep Guha helped financially sponsored an IAA/afaa initiative that was close to his heart, the IAA Olive Crown Awards. These awards were the first-ever Awards for creative excellence in communicating sustainability. The Olive Crown is truly a pan-Asian award now.
Pradeep is acknowledged as the person who steered the fortunes of the Times of India Group. He personally took over as Publisher of two dying magazines Filmfare and Femina, turned them around, and built them into leading brands in the country.
Pradeep worked as CEO of the Zee Entertainment group for three years and took the group that runs a large bouquet of TV channels in India from a poor third position to the number one TV channel network.
He remains probably one of the rare professionals anywhere in the world to straddle both print and television so successfully.
In 2019 he was nominated to be inducted into the AFAA Hall of Fame.
Since he could not accept it at the AdAsia Lahore, he was to be honored at the #AdAsia Macau slated for December 2021.
Raymond So Srinivasan Swamy Ramesh Narayan Sarmad Ali
Maya Watono Javed Khan Indrajit Majumdar Bharat Avalani #advertising #cannesfilmfestival #media
S: AFAA Global
Remembering Pradeep Guha ! You live life to the fullest
DigiAsia 2014 Taipei