The latest resurgence of the COVID-19 in Vietnam since the middle of 2021 has brought unprecedented challenges for both people and society.
Vietnam's 2021 GDP growth forecast is down to 2% due to the impacts of the COVID-19 wave 4 together with stricter and longer lockdown periods compared to last year. Consumers, therefore, were forced to adapt to the unexpected situation, leading to significant changes in their daily routines. They have reevaluated what matters the most to them and reprioritized their needs towards safety and essentials, which was beneficial to both FMCG and digital consumption as people prefer to stay more at home rather than going out. However, the impacts were not the same across sectors and categories.
Given the new coronavirus variant, the pandemic will continue affecting Vietnam's economic development and consumer lives at least for the next 6 months, posing both challenges yet emerging opportunities for businesses to revival and growth.
We are delighted to share with you Kantar's Vietnam Insight Collection 2022 to provide you a comprehensive read on the impacts of the pandemic in the short term as well as consumer changes in the long term, which will support you to reshape business strategies in 2022 and beyond.
Should you have any questions, don't hesitate to contact us.
DOWNLOAD VIETNAM INSIGHT COLLECTION 2022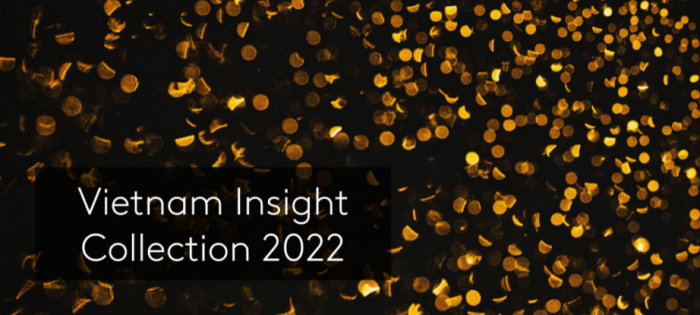 Source: KANTAR